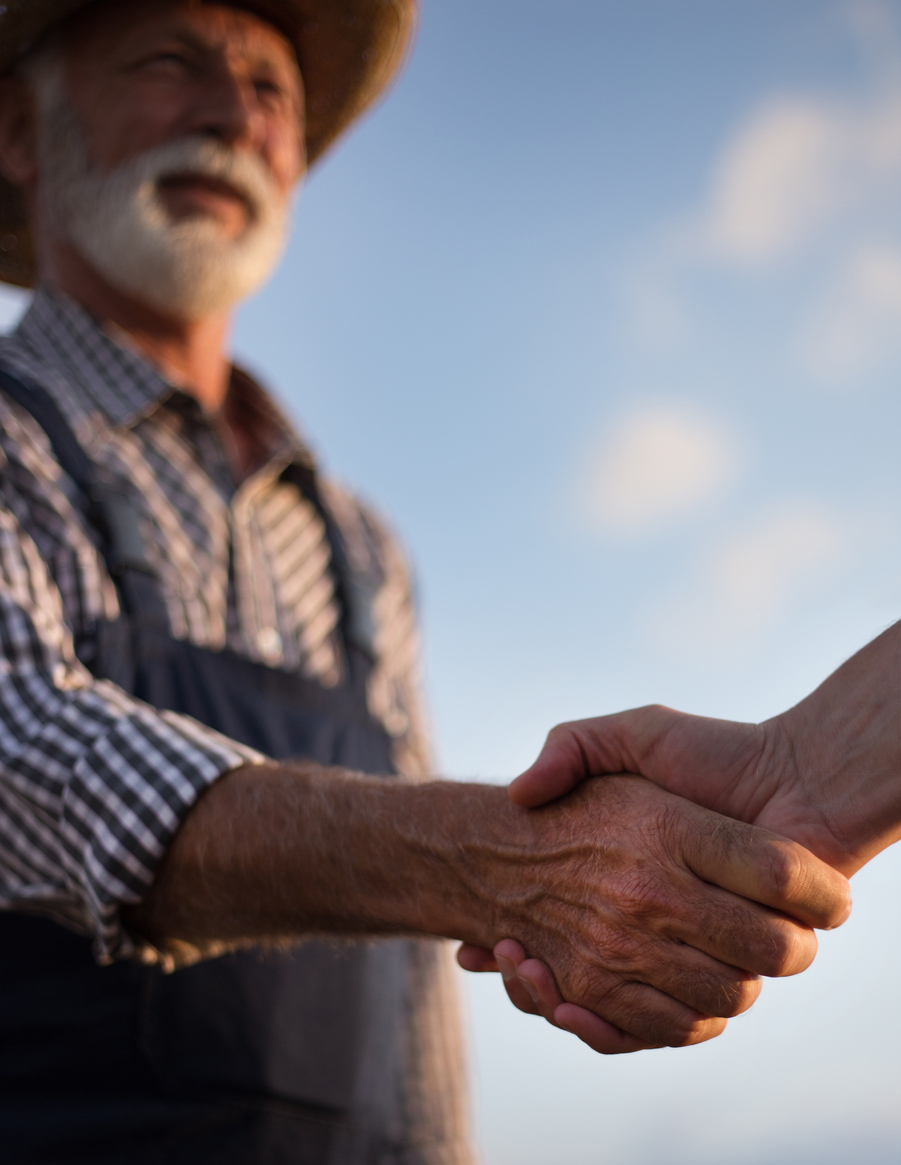 About us
Why choose OTC Organics?
We grow and supply sustainable, high-quality organic fruit and vegetables, with a clear conscience and in close and committed cooperation with our professional organic growers.
Sounds good?
It's not quite as easy as you may think. Organic distribution requires a great deal of know-how. Organic products must comply with a large number of conditions and that is, of course, a good thing. Before a container of organic fruit or vegetables begins its journey to Europe, all of the supply-chain partners have been consulted and are in agreement. A container of lemons would never be shipped to us at random!