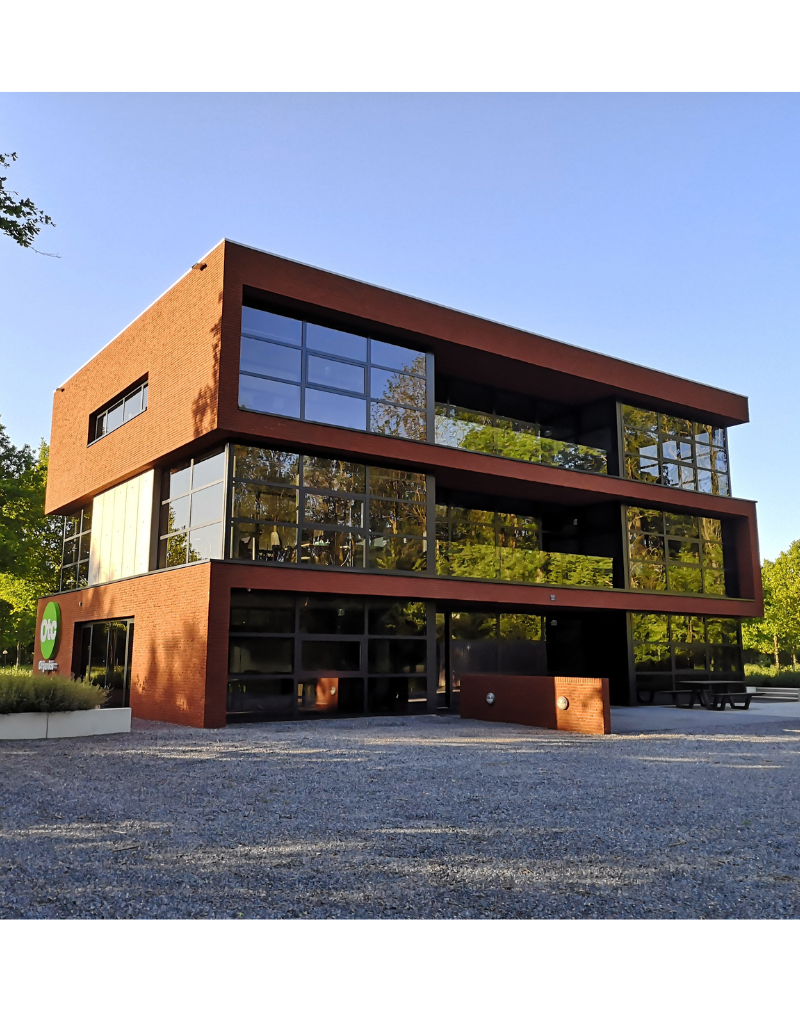 Working for OTC Organics
We contribute to a better world. Would you like to help us?
In Dronten and Poeldijk, our team of 40 employees works with great commitment on our common mission day in day out: a better world thanks to fair trade organic fruit and vegetables. Hierarchy? That's not our style. There is an informal working atmosphere within our diverse group of colleagues. From twenty-somethings who have just joined us to employees who have been working with us since OTC Organics was first established. We are committed and passionate about working on our common goal of developing OTC Organics.
We are totally transparent just like our glass office, and our company culture. We are committed, we work with passion and are happy to put our shoulders to the wheel. But we make time for coffee and a chat, a game of table football or a board game.
Are you interested in joining our team? Mark the first weekend of October in your diary, because that's when we're all going on a city trip together! Our staff association organises an excellent group lunch every day and there are other regular activities, for example pub quizzes, barbecues and parties… work should also be fun!