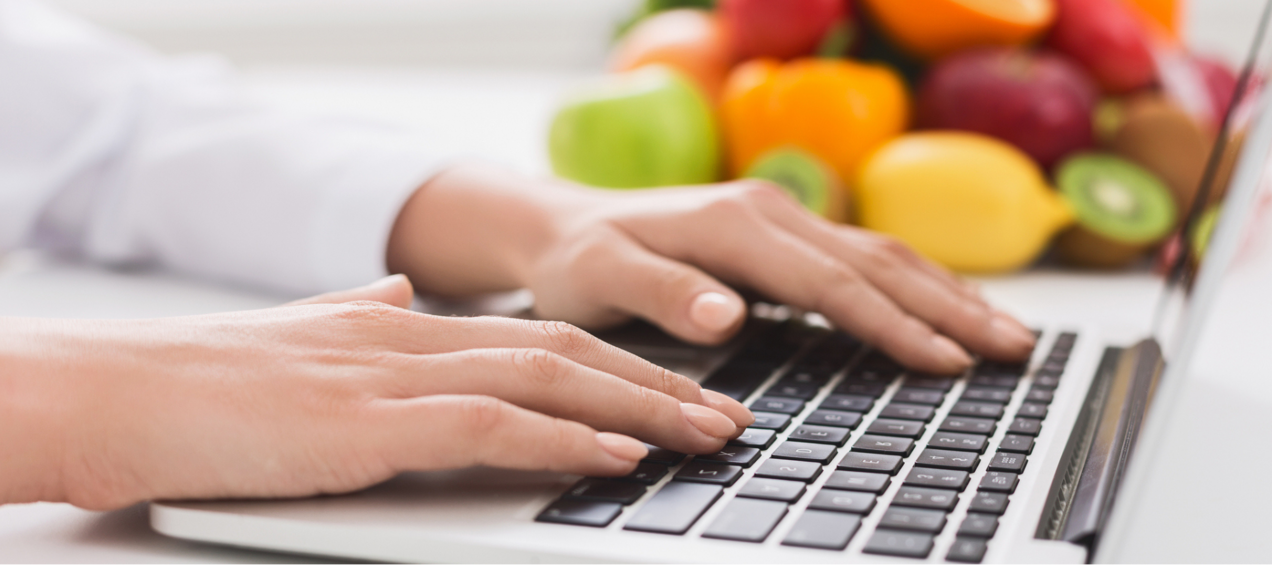 We have lined up a specialized team focused on trading of organic fruits and vegetables on a daily base. The expansion of our activities allows us to provide a broader market and meet the diverse needs of our customers.
Usually we make fixed programs with our customers. We have now taken a step further to offer avocados, bananas, field vegetables and greenhouse vegetables on a daily basis. This enables us to address the needs of our customers who require smaller quantities, prefer a more flexible buying approach or want to buy mixed pallets.
Sustainability and reducing food waste
Our decision aligns also our strong commitment to sustainability and ensuring customers also to have access to fresh, locally sourced options. By prioritizing sizes that are harder to sell, we make effective use of all available produce, reduce food waste and ensure that even the slightly imperfect organic fruit and vegetables find their way to the market.