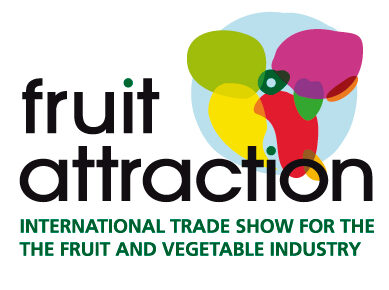 It's been a while since we were in Madrid, but next week a delegation of OTC Organics will visit the Fruit Attraction again. Fruit Attraction is an in-person event which will be held from 4 to 6 October 2022.
Meet & Greet in Madrid
This year we don't have our own booth, but we do have the opportunity to arrange a meet & greet with you or one of your colleagues at the booth of Eurobanan (Pavilion 10, Booth C01). You can schedule a meeting by sending an e-mail to sales@otcorganics.com with a requested meet date and time. Maybe we'll see you there!