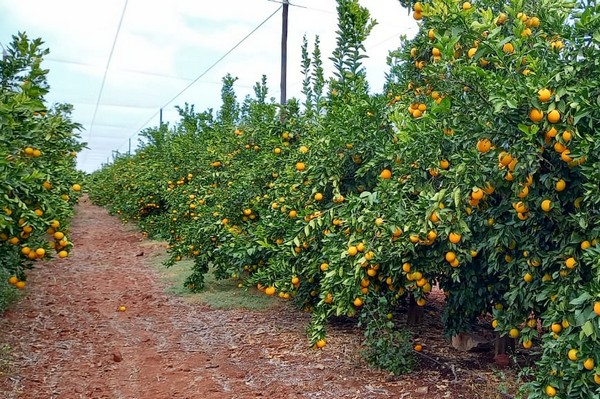 OTC's easy peeler season kicks off this week! We receive Nadorcott and Tango mandarins, which are perfect for a sweet healthy summer snack.
We start the season with Nadorcott. This mandarin has a deep orange color and its sweet flesh is incredibly juicy. The Nadorcott is an easy to peel mandarin and is virtually seedless.
Next week we will receive Tango, a late harvested, seedless mandarin. It has an excellent eating quality with great depth of flavour, a good acidity balance and high levels of sweetness. The fruit is similar to Nadorcott, but is much more likely to be seedless.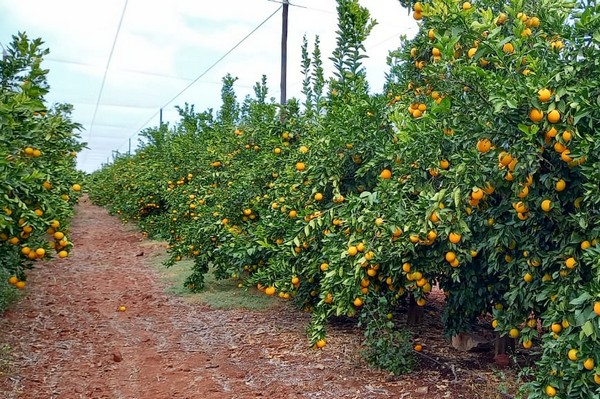 This soft citrus is cultivated by the Family Spangenberg at Augrabies, 120 km from Upington in South Africa. Their farm Groenheuwel Boerdery is located in the fertile valley of Orange River, one of the largest rivers of South Africa.
Both varieties are available in the following sizes: 5-4-3-2-1-1X-1XX-1XXX-1XXXX. The fruits are packed in 10 and 15 kg boxes, but can be repackaged as desired. The easy peeler season continues until week 36.
For questions please contact our sales team: sales@otcorganics.com