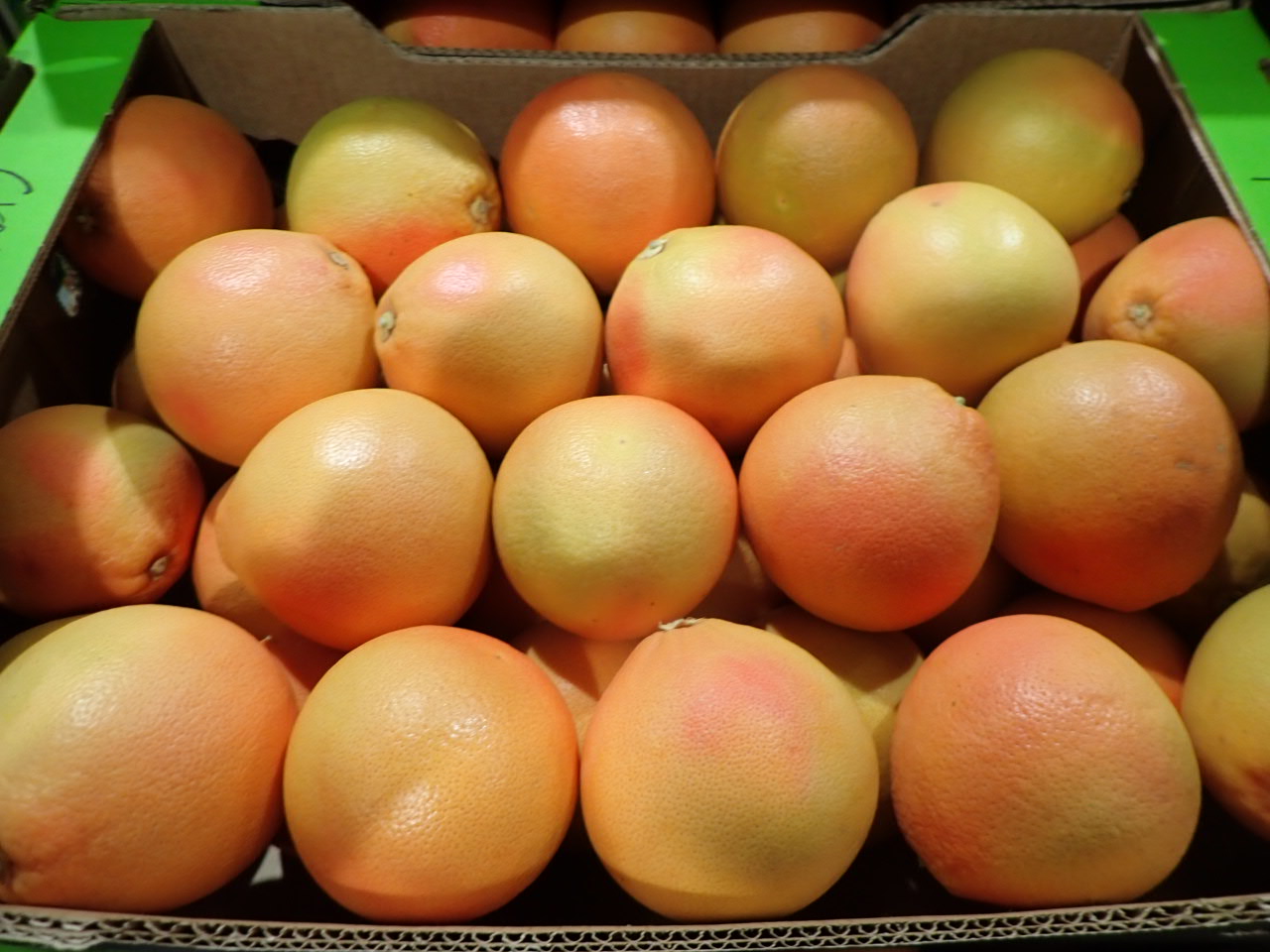 We are excited that we have fresh organic lemons and grapefruit from South Africa again! The citrus is packed with natural goodness and have been carefully grown by our South African growers. They have been producing organic lemons and grapefruit for many years now, and their dedication to sustainable and environmentally-friendly farming practices has helped them stand out in the market.
They use natural methods to control pests and fertilize their crops, using beneficial insects, and organic composting. This results in healthier trees and preserve the soil, water, and wildlife in the area, which in turn produce fruit with a more intense flavor and aroma. They have been working very hard to ensure their organic lemons and grapefruit are of the highest quality.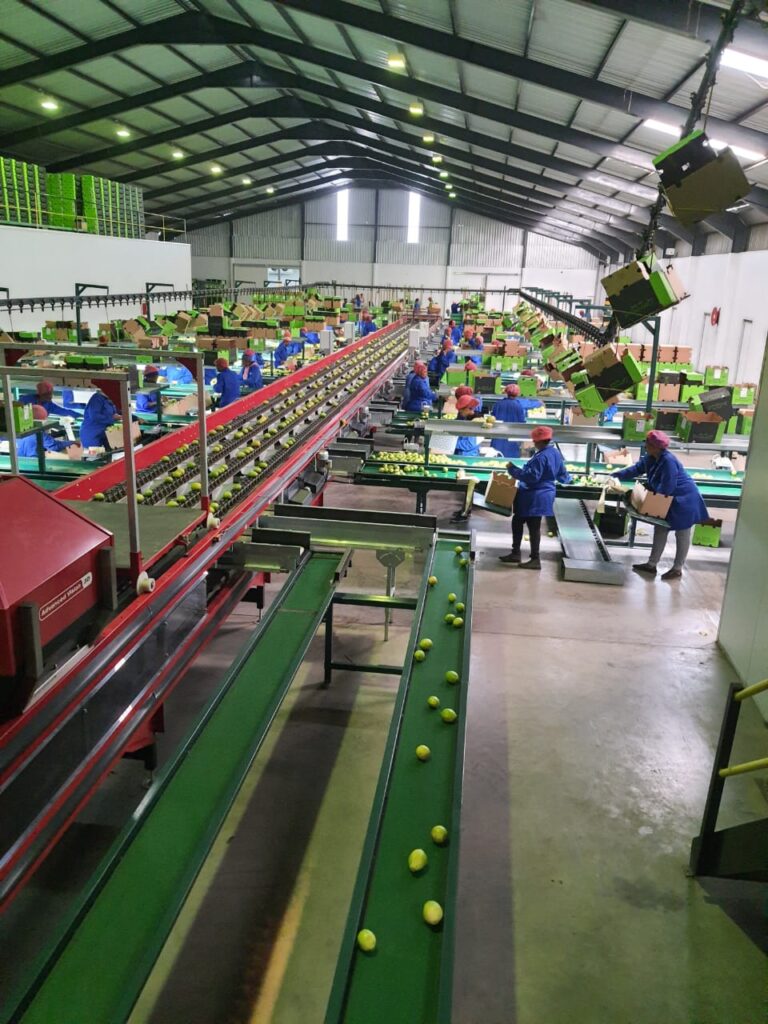 Enjoy the tangy and refreshing taste of our organic grapefruit, available till the beginning of September. Our juicy and zesty lemons are available till the end of September. Mid-June we start with organic oranges again!
Don't miss out our delicious citrus and enjoy the best of what nature has to offer. We are looking forward to a fruitful citrus season!
For more information, please contact our sales team: sales@otcorganics.com.